For Jeanette Beckett, life in rural North Yorkshire was a welcome next step after she retired from a 25-year career with the Army.
But alongside tens of thousands of other people living in countryside communities across the county, a lack of internet coverage was a constant issue that led to her and her family considering whether they would actually have to take the heartbreaking decision to move from their home in Hudswell.
Emails often failed to be sent or received, meaning her husband, Rob, had often missed out on inquiries from potential customers in his work as an aerial and satellite engineer.
Their son, Caden, who turned 16 on Sunday, August 14, and is hoping to study a sports science course at Darlington College from September, was often left infuriated by a lack of connectivity when he was trying to play computer games online with his friends.
And the chance to settle down to watch a film as a family became a task that had to be planned way ahead, with a high-definition movie taking as long as four days to download.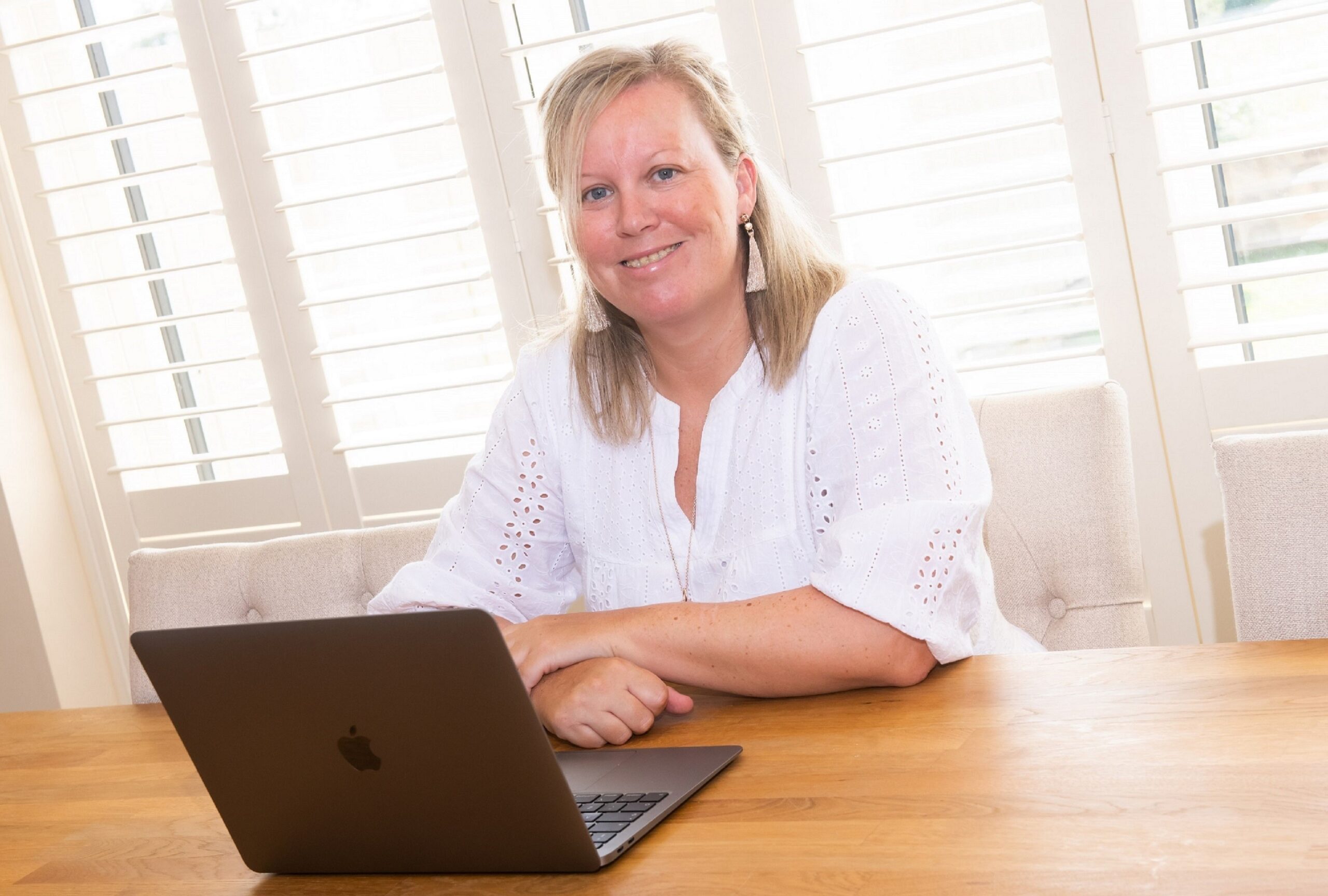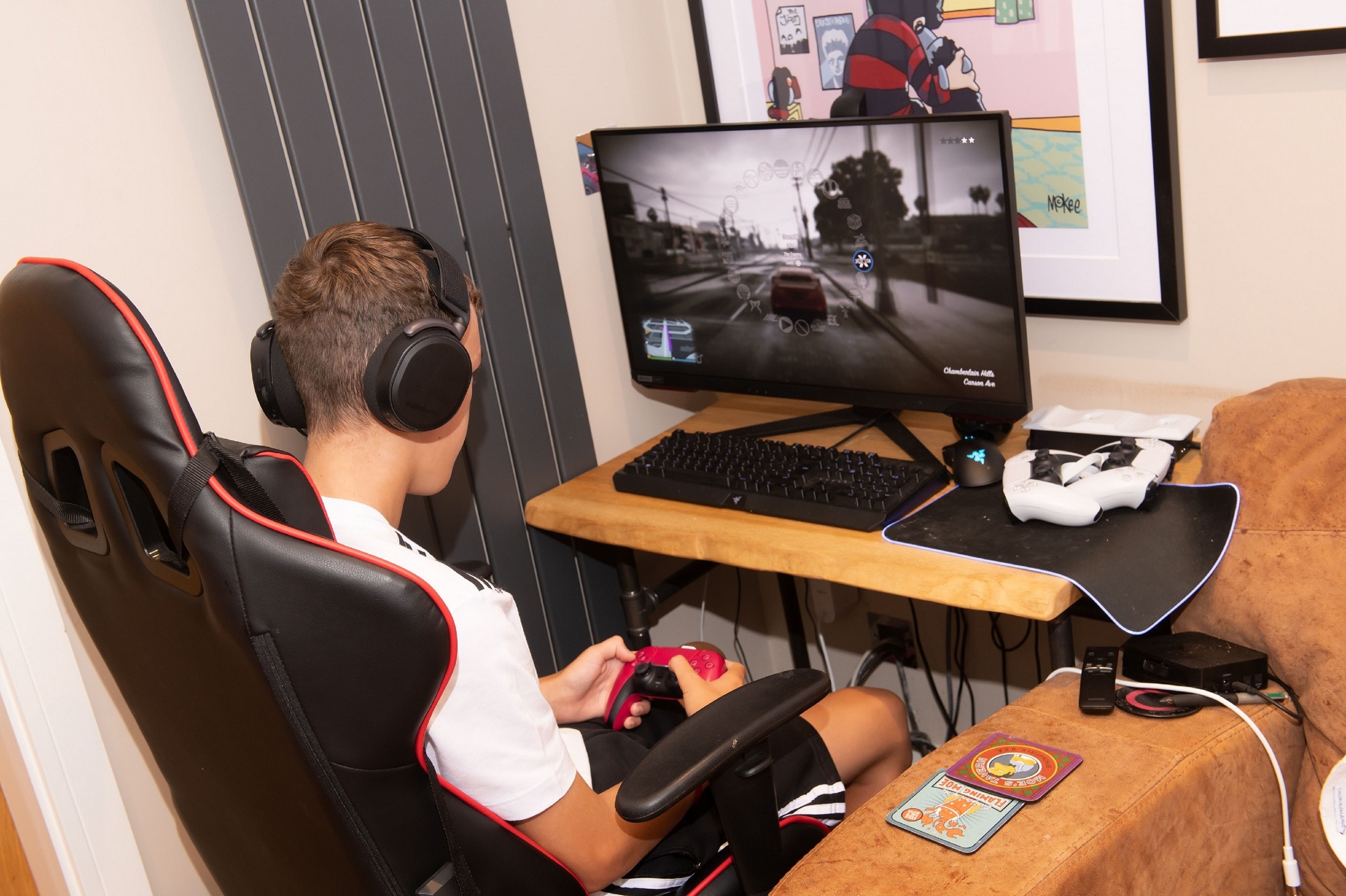 Mrs Beckett, who has lived with her family in the village near Richmond for the past five years, said: "It was actually so depressing not to have a decent internet connection, and it is not an exaggeration to say that it had started to affect our mental health.
"We love living in Hudswell, but there was a point where we were actually considering whether we would have to move house to live somewhere where the connectivity was better.
"It is an indication of how reliant society has become on the internet – people take for granted that they are able to use the internet without any issues, but for us it was becoming something that was affecting our daily lives."
However, the Superfast Broadband project overseen by the North Yorkshire County Council-owned firm, NYnet, and Openreach has transformed the lives of the Beckett family, alongside 190,000 other households and businesses in the county. 
Improved connectivity which arrived in Hudswell in April has meant that the Becketts now have access to internet speeds of up to 400 megabits – compared to just one to three megabits previously.
Mrs Beckett, who retired from the Army in October last year after finishing her career as the practice manager at the medical centre at Catterick Garrison, said: "Our lives have been transformed, and there is far less stress.
"It had been really tough during Covid-19 when Caden was having to be at home for his school lessons online, as the internet was continually dropping out or was non-existent.
"He had study leave at home for his GCSEs in the spring, so the arrival of better internet connections could not have come at a better time.
"The moment that we turned on the router and found that the internet speed had increased so dramatically is a moment I will never forget. I was elated.
"It means that we can now continue to call Hudswell home without the thought that we might have to move elsewhere to try and get access to what is now a basic necessity of modern life."